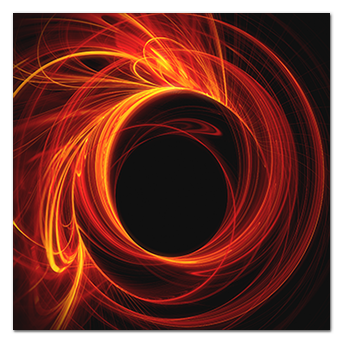 Near Silence, a free album for anyone who donates to the Red Cross Japan appeal.
A supercooled album fractured with exclusives, classics and the new.
Richard Barbieri has exclusively re-recorded his classic Japan track 'The Experience of Swimming'; Charles Webster has donated an exclusive mix from his brand new January Tuesday project, which was only recorded last week; and Eno colloborator Roedelius, one of the electronic pioneers alongside Kraftwerk, has donated his classic 'Wenn der Südwind Weht'; plus an unreleased High Skies track and new material from Woob and Anne Garner.
Please help us to collect donations for Japan by spreading this link on Facebook, Twitter, forums and email.
www.microscopics.co.uk/japan
or
http://bit.ly/nsilence
…