For a limited time, all orders of CDs, Flac and t-shirts come with a free Moog Modular card model (*doesn't include MP3s).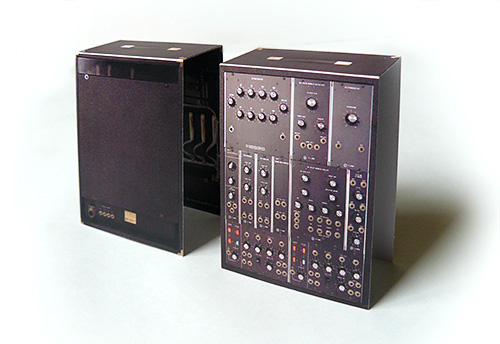 Front and Back.
Exactly the same quality as our Minimoog model, they are printed at 600dpi on 350gsm matt-laminated card, die cut and hand scored. 1:8 scale.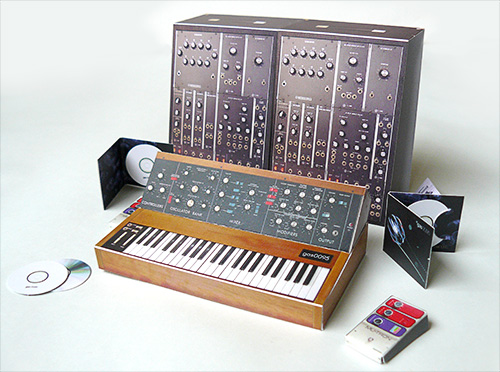 Gas 0095 on CD and Flac come with Moog Modular plus Minimoog and Gas 0095 models.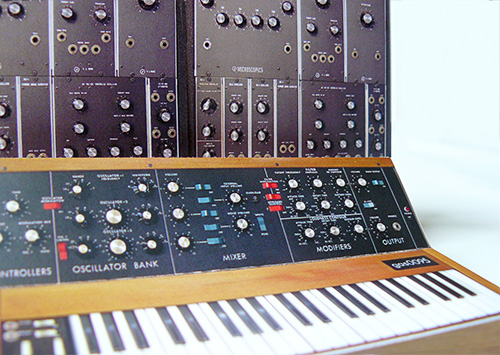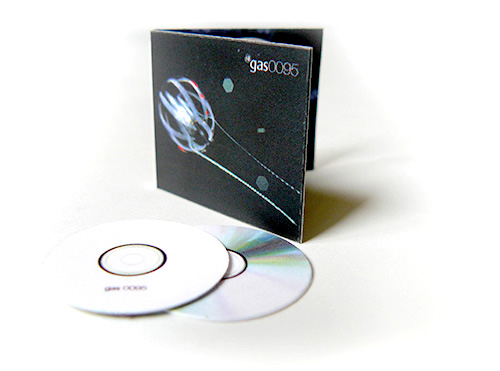 Also included with all t-shirt, CD and Flac orders is the micro Gas 0095 CD model (27mm high)…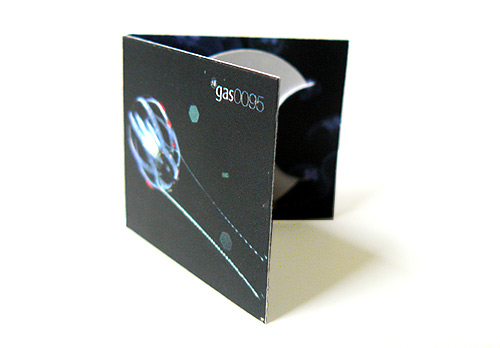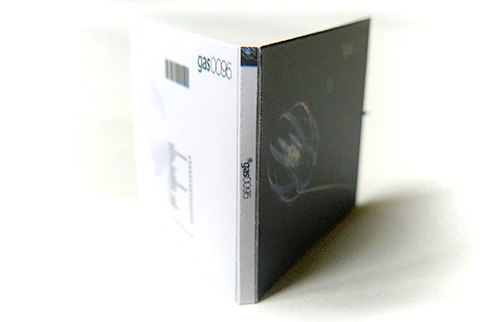 Minimoog reproduced by kind permission of Moog Music Inc.
ORDERS
Gas 0095 – CD and Flac – free Minimoog and Moog Modular models
Microscopics MiniMoog Model
T-shirts – free Moog Modular model
…