NASA has just released new images taken by the Lunar Reconnaissance Orbiter (LRO) of the original Apollo Moon landing sites. Some even show the astronauts tracks when carrying out their surface experiments.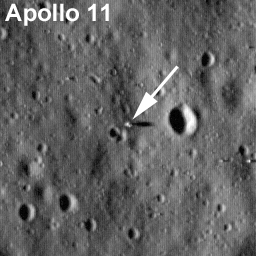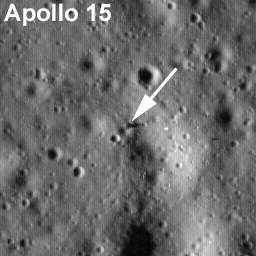 The Lunar Landers highlighted with a shadow from the low Sun.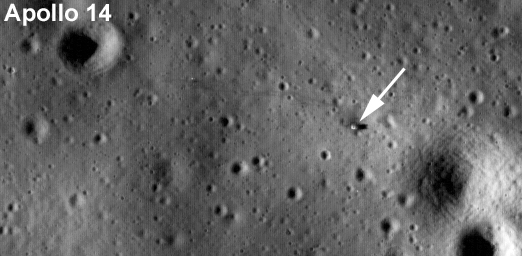 Apollo 14. You can just about make out the astronauts tracks in the dust.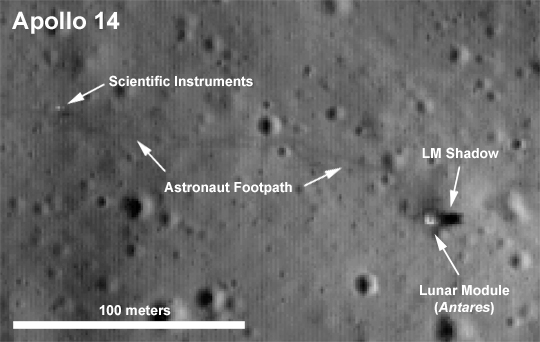 Apollo 14. Enlarged view.
Continue reading New Images of Moon Landing Sites