Hemisphere Games are delighted to announce the Android version of Osmos is now available on the Android Market!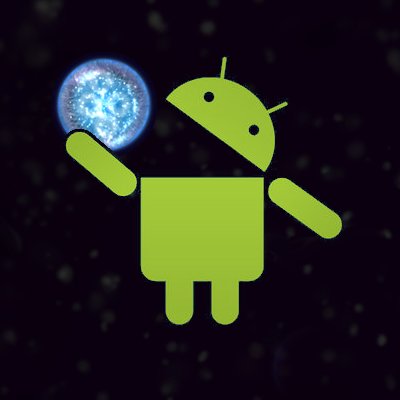 Must – consume – all – motes
To celebrate the launch, Osmos on Android is 40% off ($3 / £2) for the first week!
Osmos runs on all Android tablets and most modern phones running Android 2.2 (Froyo) or later. Don't worry: if your device doesn't meet these requirements, you shouldn't be able to purchase Osmos on the Market. There are lots of different Android devices out there, and Hemisphere want you to let them know how the game is running for you.
Stay tuned to the Hemisphere blog as they plan for a series of Android-related blog posts covering Apportable's tech and their experiences with the port and Android ecosystem.
Androidians and physics teachers, be sure to consume our previous post on Osmos tips from Kepler and Newton.
…