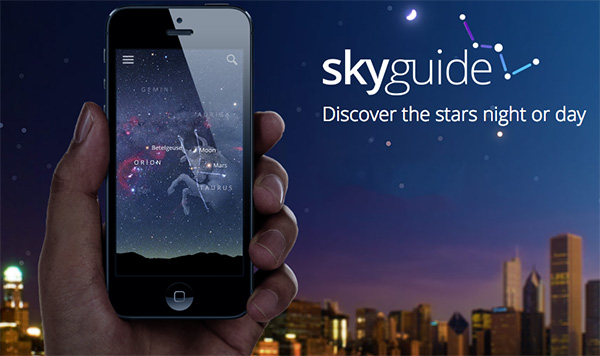 Sky Guide is the new star gazing app from Nick Risinger and Chris Laurel, with music by High Skies.

Nick has been featured in Wired and on BBC Horizon as he travelled the globe taking 37,000 photographs of the night sky for this app. Point your iPad or iPhone at the sky. day or night, and it will align itself automatically showing you the perfect sky through an expensive lens and without light pollution.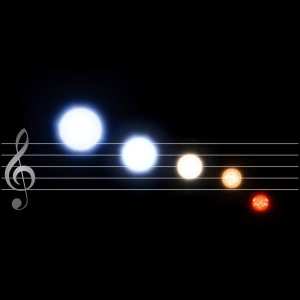 Click on a star or planet and you will be able to hear it. The hotter the star, the higher the pitch; the larger the star, the louder the volume. You will be able to 'play the stars'. All music and sounds created by High Skies using an ARP Odyssey and ARP Solina; the astronomically long reverb was created by convoluting lengthy lightning recordings.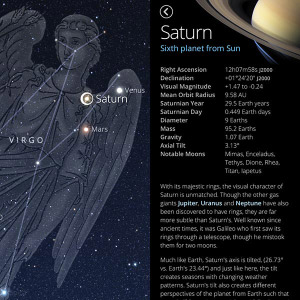 Click on any star, planet, galaxy, nebula or constellation and there are hundreds of cross-linked articles and images, with interesting facts and mythologies.
Sky Guide, created by those awfully nice & clever chaps,  Nick Risinger and Chris Laurel.
Out now for iPad and iPhone at the launch price of 69p / $1…