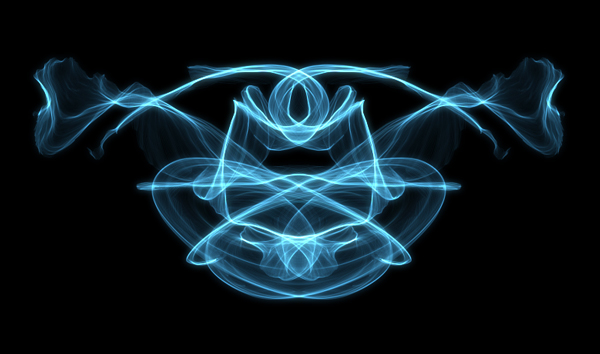 Silk, a new High Skies project with programmer and creator Yuri Vishnevsky.
It's based on our iPad app of the same name, but has been updated and is available for your browser. It's still in beta and uses experimental HTML5 code so it won't work on all browsers, but I can confirm it does work on Chrome and Safari 6, possibly Firefox. Other browsers such as IE and Mobile Safari (ipad) may be missing features such as music.
Music is 'High Skies – The World Forgotten' specially written for the experience.
Music available now on iTunes and Amazon
Equipment used: Roland Space Echo, Roland Jupiter 6, ARP Odyssey, Akai S612, no MIDI.
It's also won an award from Adobe
Give it a whirl now… new.weavesilk.com