What a year Osmos has had! No1 in the iOS App Store and Apple's iPad Game of the Year(!) as well as the PC/Mac/Linux version selling 250,000 copies in a week in the Humble Indie Bundle just before Christmas.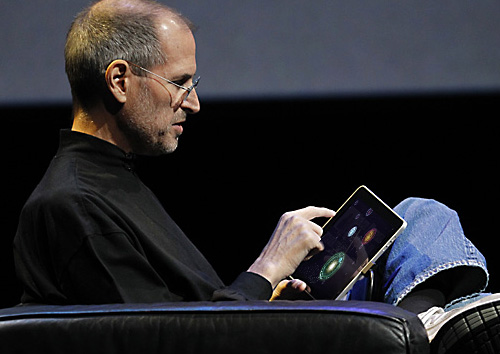 Hemisphere Games, the creators of Osmos, have posted some of the end of year awards it has just won along with the chance to help. It has four nominations in the Best App Ever Awards that you can vote in…
Best Use of iOS Hardware
Most Innovative Game
Best Game Graphics
Best Game Controls
Please follow any of these links and click away; we'd really appreciate it if you could find the time to vote :-) Votes close 25th Jan.
(Each time you vote a Minimoog gets tuned and fed)
HemisphereGames.com
Anyways, this is the time of year when various reviewers and websites post their end-of-year awards and ask their users to vote on the best games of the year. Happily for us, Osmos for iPhone and/or iPad has received a bunch!

Toot toot!
…