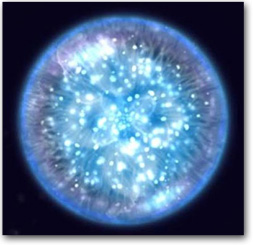 Peter Kirn at CDM has released the Osmos soundtrack as a free download at the excellent CreateDigitalMusic.com site, the  online technology magazine for musicians.
Osmos is the excellent ambient zen game from Hemisphere Games and features a soundtrack by Biosphere, Gas, High Skies, Julien Neto, Loscil and others. It's available on PC , Mac and soon to be iPhone.
The 50 minute soundtrack podcast  is available as an MP3 and enhanced MP4.
Track List
Vincent et Tristan – Osmos Theme (two excerpts)
Gas – Discovery
Loscil – Lucy Dub
Loscil – Roschach
Loscil – Sickbay
High Skies – The Shape of Things to Come
Julien Neto – From Cover to Cover
Julien Neto – Farewell
The Shape of Things to Come is also a free download from us. (download)
Visit CreateDigitalMusic.com now to read the full article and download the whole soundtrack.
…